Why Dixon Law Firm?
Ask our clients what made them choose us and you're likely to get many different answers. There's one thing they're all likely to agree on, though: we make the extra effort. We put our clients first because we care about each and every one of them.
About Dixon Law Firm in Roanoke Rapids North Carolina
Dixon Law Firm was founded in 2011 with the purpose of bringing simple, high-quality legal solutions to small towns in rural North Carolina.
Too often, small businesses and individuals in need of legal services are forced to turn to the internet to find solutions to their problems or drive long distances for legal services. Our mission is to bring valuable, high-quality services to families and businesses while utilizing modern technology to keep our services affordable.
Our Promises to You:
1. Money Matters – We offer fully transparent pricing so that you know what to expect.
2. Simplicity – The law is complicated, and we will make your matter as easy for you to understand as possible.
3. Service is King – you, the client, are the most important person in the room. Always.
4. Modern technology – we will use the most up to date tools available to improve services and keep fees down.
5. Passion for the Law – we will never forget why we became lawyers in the first place, and we will treat your matter with the same importance as if it were our own.
Meet the Dixon Law Firm Team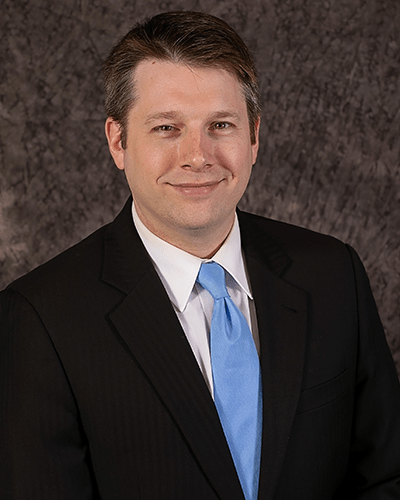 Thomas Dixon is the Founding Partner of Dixon Law Firm and handles criminal defense cases, traffic tickets, and family law matters.
Born and raised in Roanoke Rapids, Thomas is proud to be serving his home community of Halifax and Northampton Counties. He has served as the Vice President and President of the Halifax County Bar Association and frequently volunteers in his local community and at his church.
Thomas attended Law School at Campbell University, graduating in 2011 with a concentration in trial advocacy. While in law school, Thomas received a book award for excellence in the area of State Legislative Policy-Making.
Prior to and during law school, he served three summers as an intern under Rep. Lucy T. Allen in the North Carolina General Assembly, as well as one summer for Rep. G.K. Butterfield of the U.S. House of Representatives.
Thomas graduated from East Carolina University with a B.S. in Political Science. He also enjoys spending time with his wife and three children and playing softball and golf recreationally.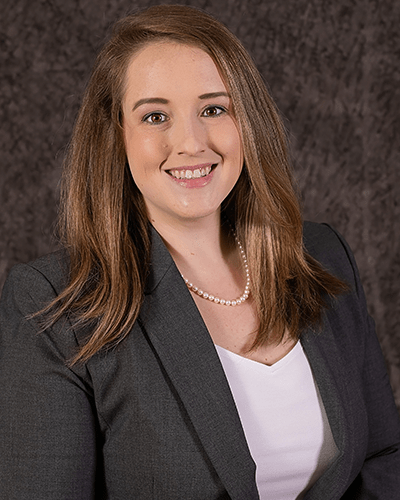 Melissa Dixon has been the Managing Partner of Dixon Law Firm since 2013 and handles real estate matters, estate planning, business law, and guardianship matters.
Melissa's clients include major corporations, small businesses, and individuals from all over the country. Prior to joining the firm, Melissa practiced insurance subrogation with Messick Law Group in Wake County, North Carolina, where she represented corporate clients in substantial litigation disputes spanning multiple states.
She received her law degree, cum laude, from Campbell University in 2011. While in law school, Melissa was an Editor for the Campbell Law Review, served on the 2011 and 2012 ABA Moot Court competition teams, received the Williston Award for Excellence in Contracts, and upon graduation was awarded membership into the Order of the Barristers for excellence in trial advocacy.
Melissa graduated from the University of North Carolina at Charlotte with a B.S.B.A. in Business Administration. She has previously served as Vice President of the Halifax County Bar Association, is a member of the Halifax County Arts Council, and currently serves as the advisory attorney for Hannah's Place, a nonprofit company supporting victims of domestic violence, and frequently volunteers with her church.
Talk to Us Today About Your Legal Services
See how we can get you the absolute best outcome for your situation. Click here to call today.